We cover the areas of sensors, embedded hardware, real-time OS and real-time signal processing in the field of process connection. All relevant components are individually tailored to the customer's needs in order to provide an ideal process connection for maintenance.
We combine modern technologies in order to collect and display sensor data effectively. The basis for this is our strategic decision for an in-house development as customer-specific requirements arise in particular in the area of Smart Remote Service and these inadequately met with general series solutions usually.
In view of the Industrial Internet of Things and the increasing importance of machine-to-machine communication, individually configured systems for process integration are therefore the base for providing the best possible solution. Technological and software pillars are needed to ensure that the individual components mesh perfectly.
Components of the process connection
Sensors
IO-Link compatible sensors
Modern microcontrollers
IO-Link Master
Sensor A/D converter (4 to 20 mA, TCP/IP, Modbus TCP)
Use of Arm Mbed OS
Use of highly optimized signal processing libraries
Real-time sensor data processing and sending of pre-processed data with MQTT
Use of fast fourier transformation as a prerequisite for subsequent signal analysis based on generated spectrograms
Our software module weMonitor is closely linked to this technical equipment. The application enables the monitoring of machines and plants by means of condition monitoring or predictive maintenance and visualizes the processed data in order to detect deviations from the ideal condition and to take preventive measures at an early stage for an effective maintenance.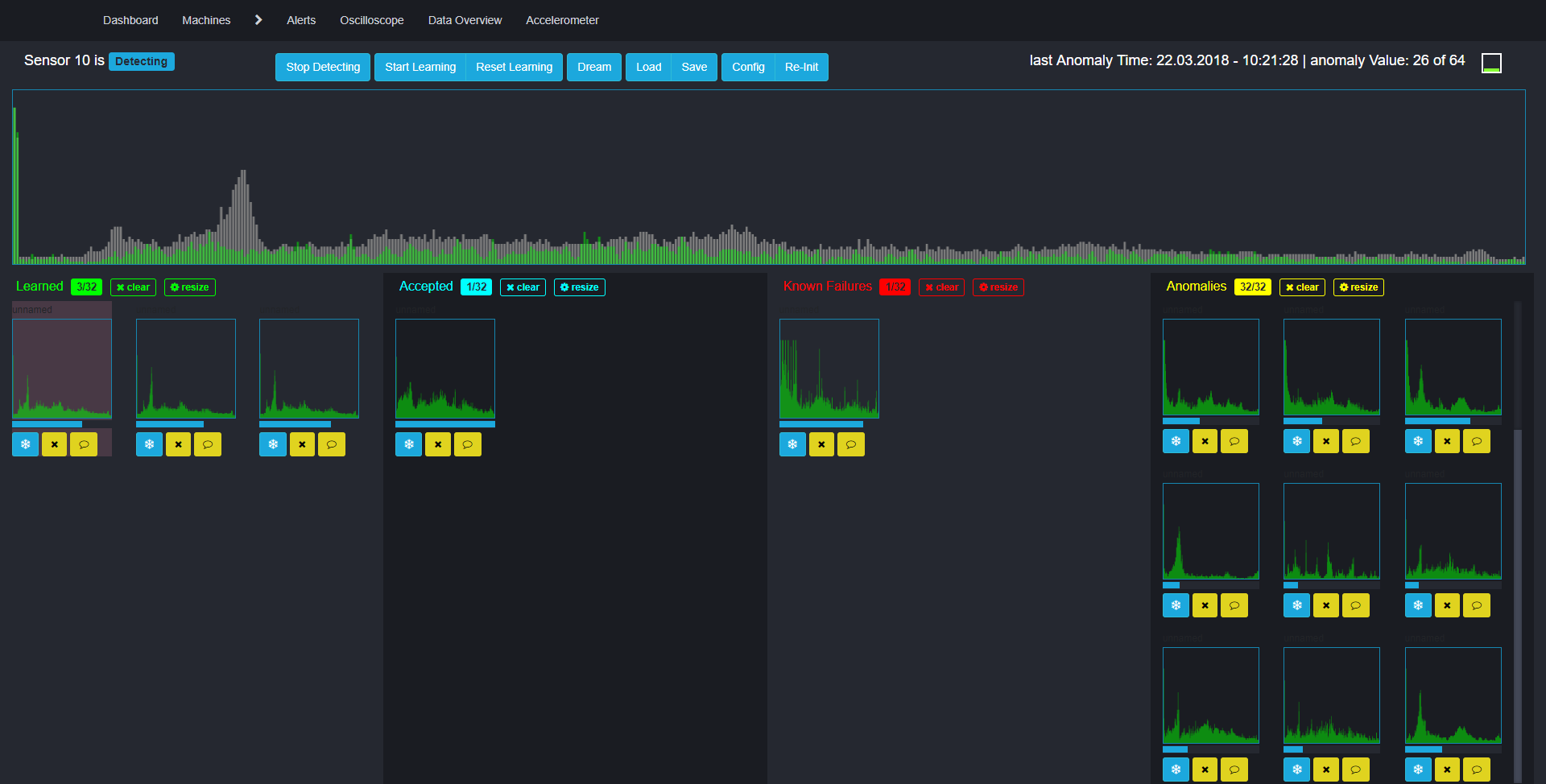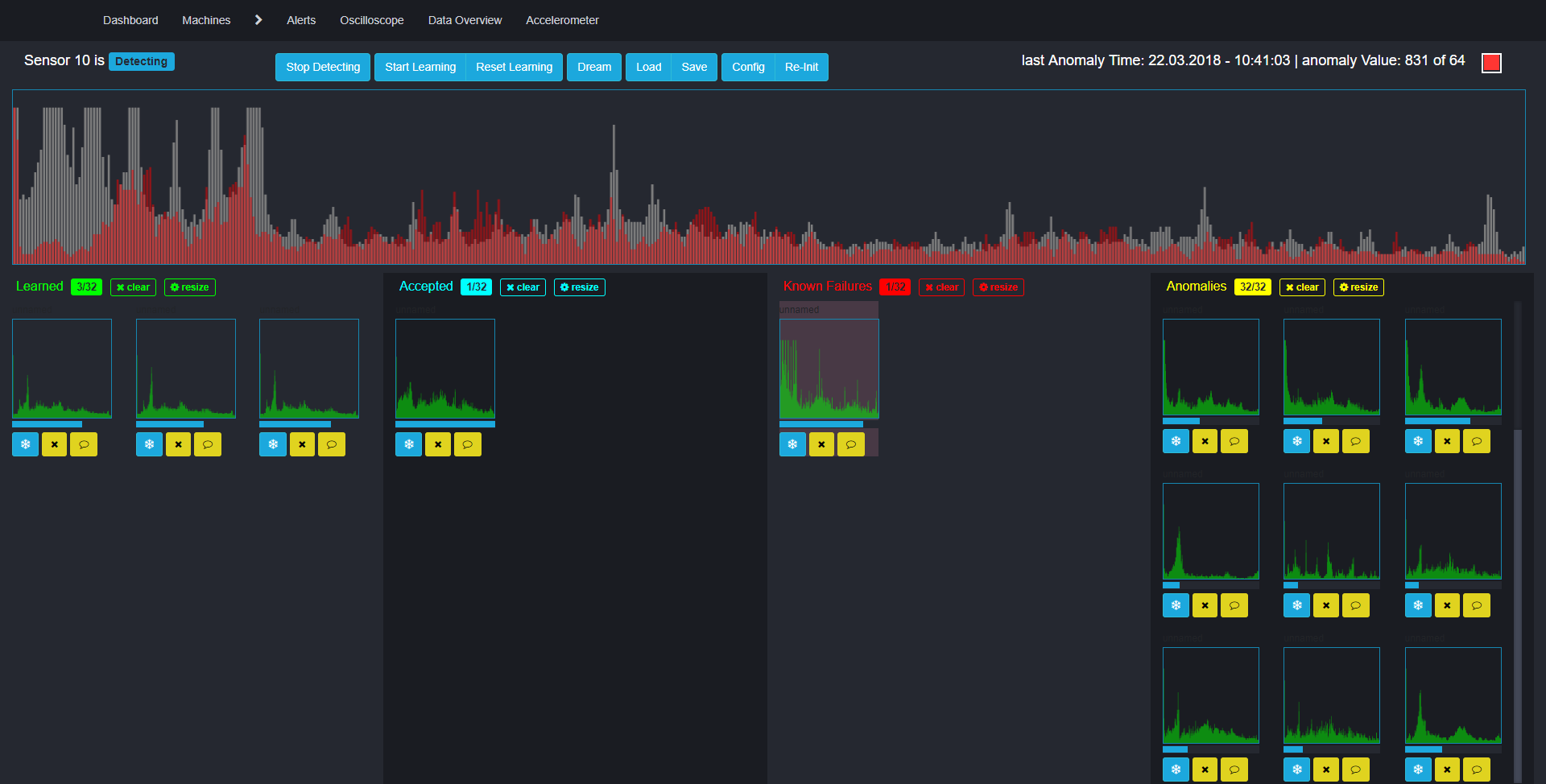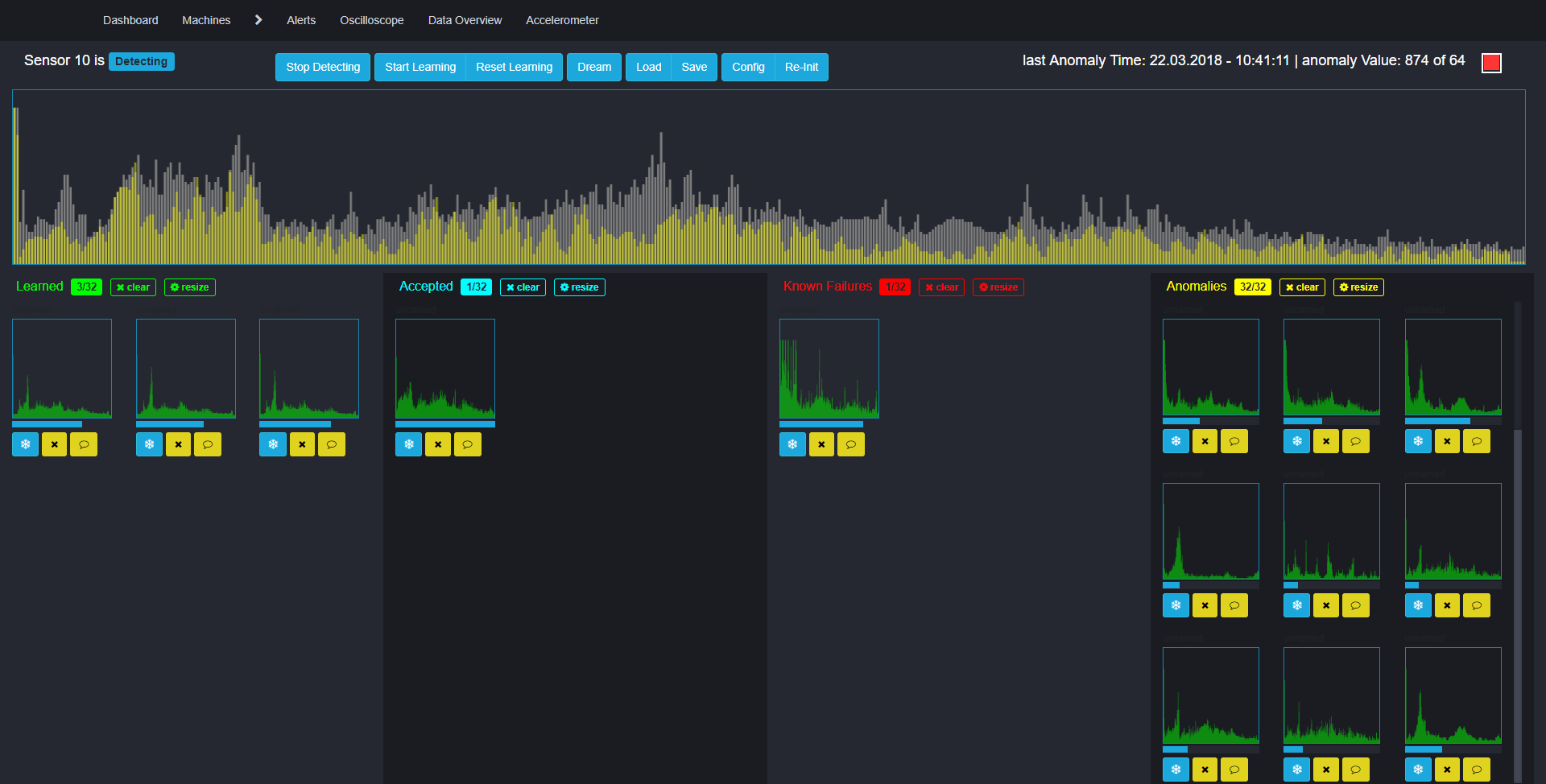 The selection of suitable components for sensor signal pre-processing as well as the final signal processing can be a challenge due to the multitude of machines and data. Especially when high sampling rates are required. In addition, there is the demanding choice of suitable sensors with regard to value range, size/geometry and signal type. Based on these complex selection decisions, we support you in order to provide you with a perfectly matched system for process connection.
---
Arm and Mbed are registered trademarks or trademarks of Arm Limited (or its subsidiaries) in the US and/or other countries.
Modbus is a registered trademark of Modicon, Incorporated in the United States and/or other countries.
---
Back to technology overview